Orlando Florida is known for its fabulous golf courses, the Villa is located close to many courses which have been designed by top PGA golfers and major title winners like Greg Norman's Championsgate 36 hole award winning golf course.
The Ridgewood Lakes course has nines featuring strategically placed hazards and fairways framed by sparkling white sand bunkers.
Highlands Reserve designed by Mike Dasher, offers remarkable scenery along with a course designed for hot golf. It's Large, fast, undulating greens make this course challenging and fun for all levels of golfers.
There are much more courses in the area, please enquire at the reception.
For your accommodation rental at vinnyvillas.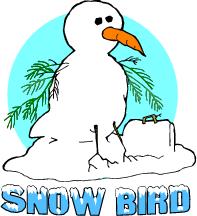 Discounted villa rental rates now available.
Copyright©2013